Vision, Hearing and Prescription Discount Card
Save on your prescriptions, vision and hearing products with a Health Savings Rx Card?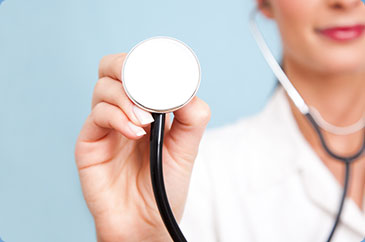 The escalating cost of health care often translates to higher prices for you, the consumer. And in tough economic times, finding ways to save is always a top concern.
Wouldn;t it be great if you could enjoy immediate savings on prescriptions and healthcare services you already use?
You can, when you use your Health Savings Rx Card?.
The Health Savings Rx Card? provides an outstanding group of discounts to help you save on prescriptions – both generic and brand name.
The Health Savings Rx Card? can help in a variety of situations including: families with no prescription coverage, prescriptions not covered by insurance, and prescription care with limits.