Originally published June 3, 2013, last updated February 20, 2014
Gramma Good Shares Her Wisdom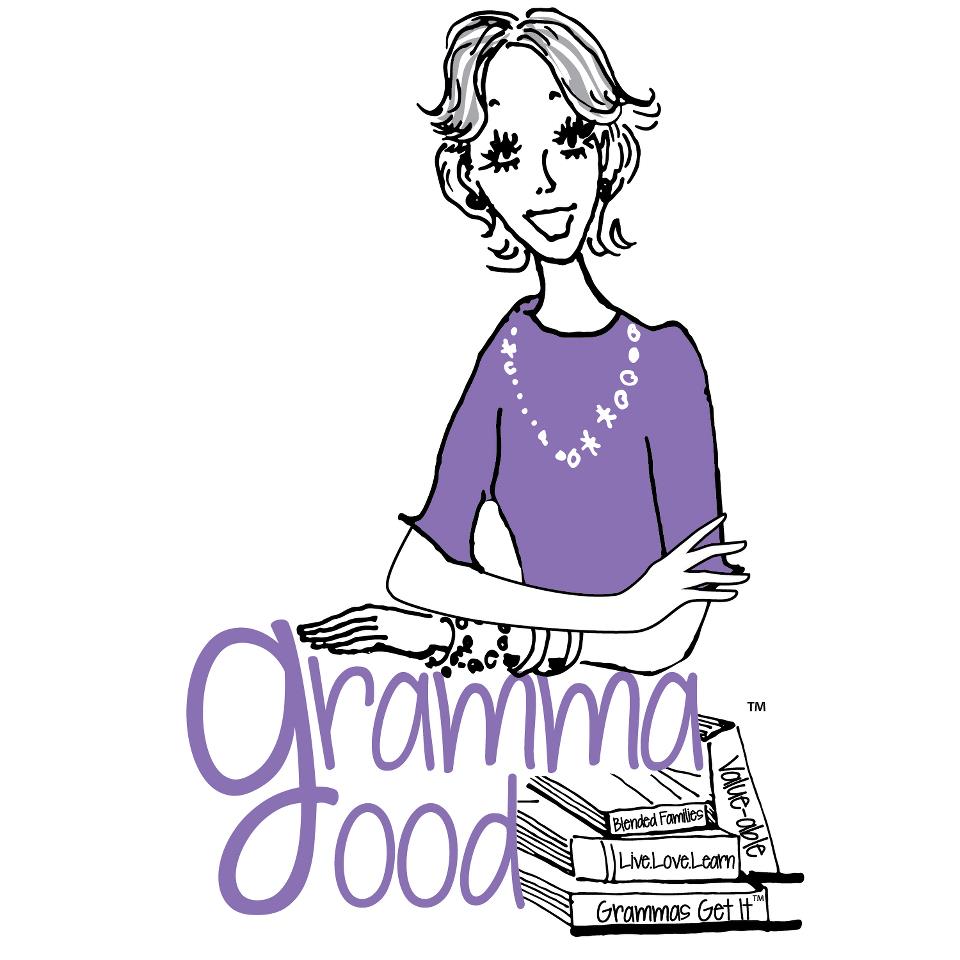 Gramma Good, aka, Susan Good is a blogger from Chicago, IL., who has built a blog community for grandmothers to ask questions, share recipes and impart their wisdom with each other. A grandmother of 15, she covers topics from how to buy a bathing suit to bullying and everything in between. Go to www.GrammaGood.com to learn more.
1. Why did you start your blog?
I met a woman at a social gathering who was an author. During our conversation, I shared with her that I was searching for a new avenue to pursue in my life. She suggested that I keep a journal for three months. After I told her that I've never written anything before, she said if you keep a journal- in three months – you will find your voice. I went home and discussed it with my husband. I started writing every day for three months. I didn't miss a day. I woke up every day and I didn't know what I would write about and I just started writing. At the end of three months, I realized after reading everything that I'd written, that I had a 'PhD in life'. I decided that I would use my experiences and start a blog for the community of grandmothers around the world with the hopes that they would share their ideas with me and I could share with them and it is working.
2. What does it mean to you to be a Gramma?
I see myself as a very hip 21st century grandmother. I have the ability to relate to all of my grandchildren on their age level. I'm very nurturing and loving and fun and I'm not at all a disciplinarian. That's their parent's role. I do teach them life lessons when I see an opportunity arise; it's always on a positive note.
Let's say something negative is happening. I have taught them that there are always going to be hills and valleys in your life and you have to make lemonade out of lemons.
The way I stay very close with them is I text, I Skype, I email and I spend time with them in person.
3. How many grandchildren do you have?
15. I was widowed in my 40s and then I married a widower so we have a blended family. I'm the matriarch and I love them all.
4. What are some issues you have helped readers deal with through your Q & A section of your blog?
I do see a trend. The grandmother is very interested in blended families. They are also interested in how to manage older parents. I've been with the caregivers, I know how to hire, I know how to handle money, and I've learned the ropes through my trials and errors. They also write to me about trips with their grandchildren. But, I talk about everything. We talk about how to buy a mattress, a bathing suit, plant a garden and buy perfume. They love to hear about my recipes. I try to be very diversified.
5. What is your favorite part of being a Gramma?
Everything! It's really true – if I had to say one thing – I really think that in my loving way that I can make a difference in their lives.

6. What is the question you get asked most often?
In the Ask Gramma Good section, it's usually about daughters and daughter-in-laws. It's also about the mother-in-law, when she is the mother- in-law of her son. I also get questions about bullying.

Gramma Good is closing in on 50,000 Facebook fans after only 8 months of being up and running. Check out her website at www.GrammaGood.com.
Look for more interesting Q & A's in upcoming Mature Health Center newsletters!