Originally published October 6, 2014, last updated October 6, 2014
Is Your City Retirement Friendly?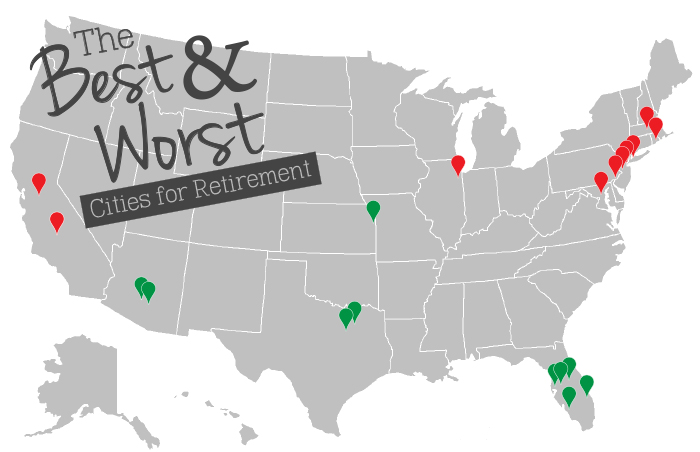 Residents of Tampa, Florida, can rest assured that they live in one of the most retirement friendly cities in the United States, according to a recent study by personal finance website WalletHub. But how does your city rank?
Check out WalletHub's list of the 10 best cities and the 10 worst cities for retirement. WalletHub based the rankings on 25 metrics, ranging from cost of living to job prospects for workers age 65 and older. If you didn't find your city on the best or worst lists, check out the full list.